The solution people
The Solution People is a financial firm that can build your retirement from the ground floor up. At every stage, they secure as much monthly income for you and your family as possible. Voted Wenatchee's Best Financial Advisors in 2022 & 2023, Tony Velickoff and Angela Gaston do far more then assess the value of your IRA or your pension fund. From investments to Social Security, these advisors help the people of Washington, put all the pieces of their puzzle together.
Learn More
Real Solutions for Real People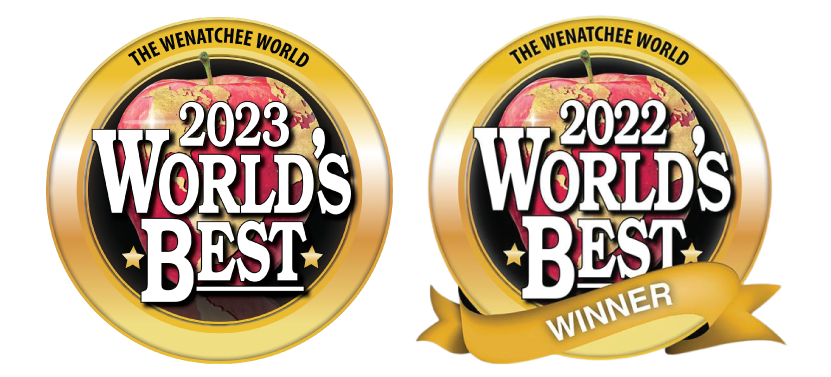 At The Solution People, you find more than just financial advice. Advisors Tony Velickoff and Angela Gaston offer the full range of financial services to clients, examining every angle of your portfolio before settling on the best course of action. From taxes to investments, they leave no area overlooked. At this independent retirement firm, you'll find a team who will respect your personal preferences while giving you plenty of strategies to consider.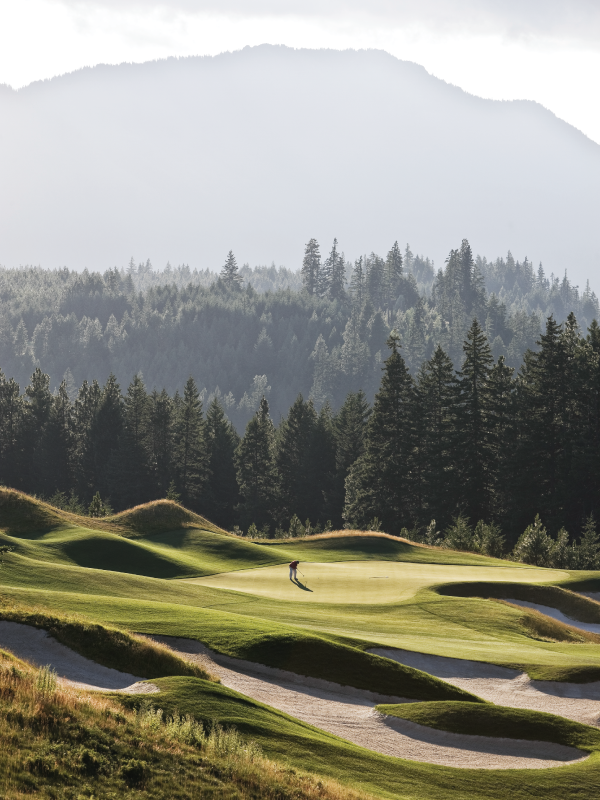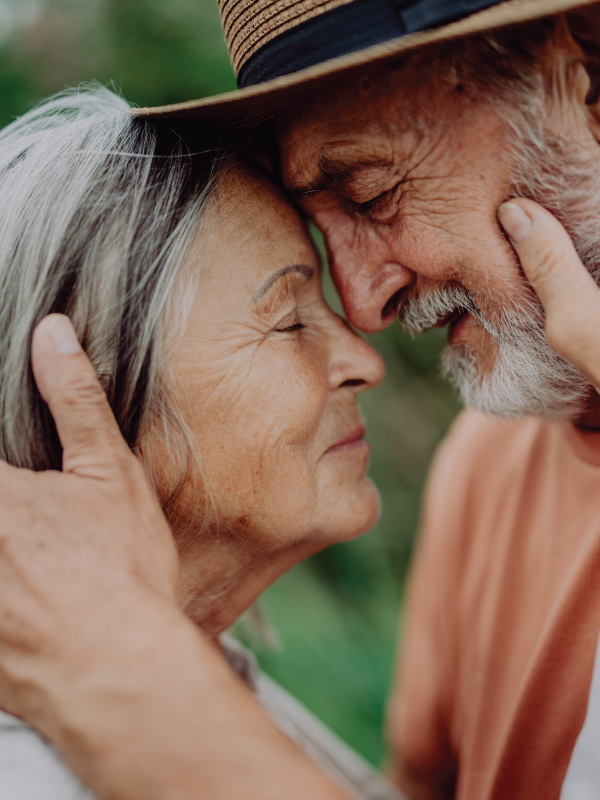 We help clients develop retirement roadmaps that are as stress-free and tax-advantaged as possible.
We provide innovative solutions for people who want to retire with little to no tax liability and maximum social security income. We offer markets accounts with stop-loss allocations to minimize the downside risk of market volatility while taking advantage of the upside market potential. We can actively manage 401k plans for employees of certain companies while still employed at no cost to the employee. We offer a variety of fixed insurance retirement products that have protective floors of 0%, which insulates our clients' wealth from market volatility, takes advantage of the upside and provides guaranteed lifetime income streams (often tax-free).
Learn more about our business and why we love what we do.

A Look Inside your retirement
Traditionally, 401k plans had to be managed by employers and could not be managed by outside financial firms. We, The Solution People, are now able to manage 401k and 457 plans for certain companies at no charge to the employee.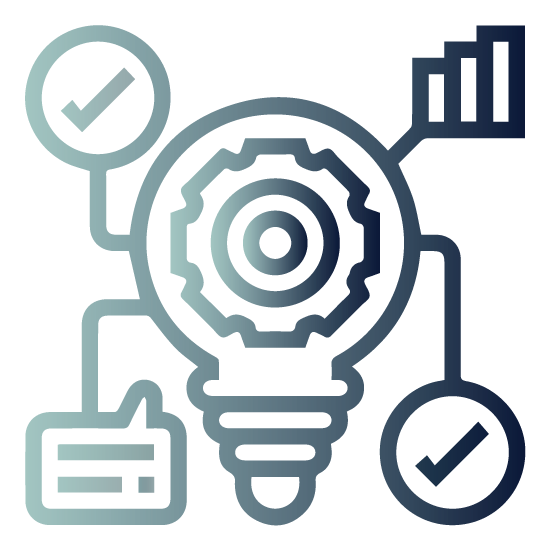 Social Security may have been around for nearly 100 years, but its rules have continuously changed with the times. As the benefit check averages shift (sometimes without warning), it can help to talk to a financial advisor who knows the ins and outs of this complicated system. If you live in North Central or Western Washington, The Solution People are there to help you maximize every penny of what you're owed.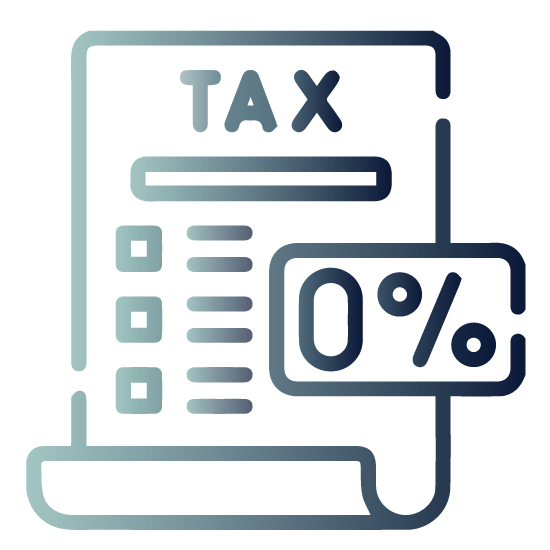 Tax
–
free retirement is more than just an empty promise or marketing gimmick. This financial 
strategy is based on everything from your primary asset classes to retirement goals. Whether 
you open up several trusts, defer capital gains, or explore municipal b
onds,
Tony
Velickoff
and 
Angela
Gaston
at
The
Solution
People
can help you get all of your finances in order
,
so
that
you 
don't
pay any more than you o
we
.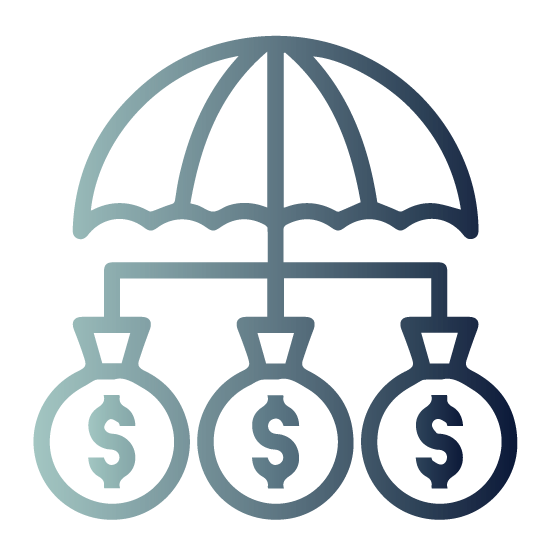 If you live in
North
Central or Western
Washington
, the term wealth management can be used in different 
ways by different people. In financial circles, it refers to how the wealthy can keep track of their 
assets. At
The
Solution
People
, you'll meet financial advisors who can help you understand 
more about how this financial concept works and why it ultimately protects the holdings of 
high
–
net
–
worth individuals
.
We invite you to reach out to set up a complimentary strategy session.
Visit US
133 Cottage Ave B2
Cashmere, Wa 98815
Visit US
5711 34th Ave
Gig Harbor, Wa 98335