Tony began his career in financial advising in 2014 and it has turned into a passion. Financial education and awareness are the top priorities of The Solution People, an independent financial advisory firm he co founded in 2016. The firm's mission is to build multi-generational relationships and guide families to wealth creation and preservation. The firm focuses on minimizing tax liabilities and maximizing Social Security benefits in retirement.
Tony is a third-generation Veteran of Foreign Wars. He shares the appreciation and love for his country and the freedom it provides with other veterans and service members. The United States is a great place to live and prosper and his firm works to help as many prosper as it can.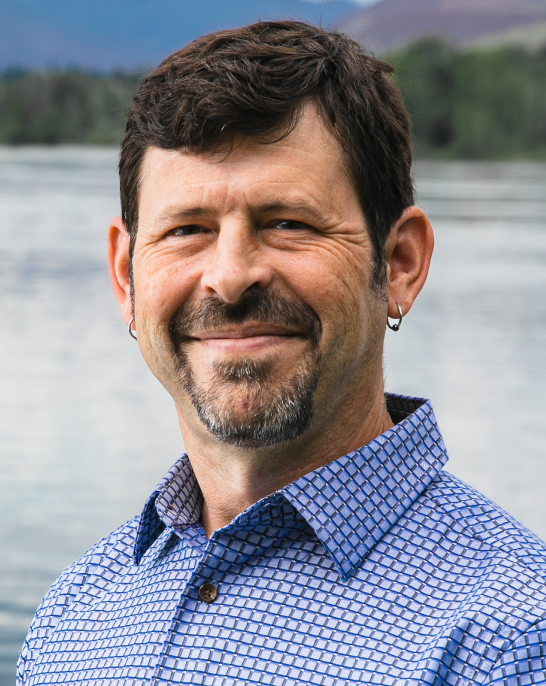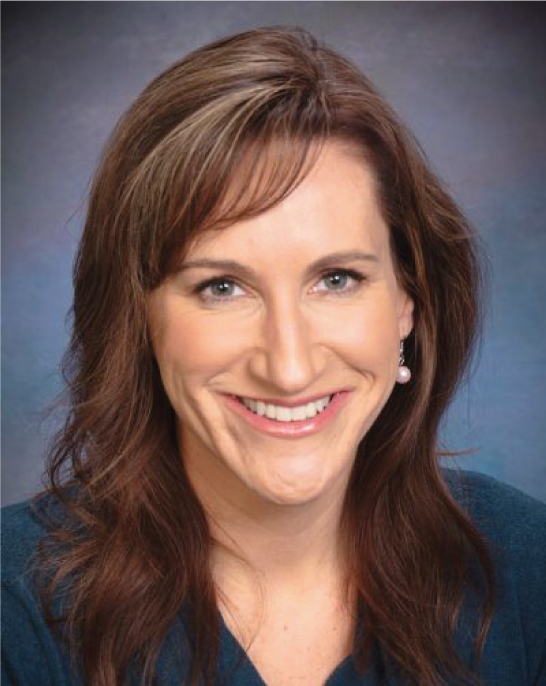 After starting her financial career in 2014 with a firm that required quotas and financial minimums of clients, Angela realized she preferred to offer services to everyone from any background and present–day circumstances. She partnered up with Tony Velickoff and cofounded The Solution People in 2016, an independent advisory firm offering financial planning and education to those who want to generate, grow and protect their hard earned monies.
Angela believes that building client relationships is the foundation of all good and honest business. Today's world of retirement planning can be challenging, so Angela's mission is to educate and assist clients through the maze. She helps families protect their wealth by creating roadmaps that maximize retirement cash flow and Social Security income, as well as insulate against market volatility and the potential of rising taxes. One of her passions is helping and advising women feel more confident and competent about their retirement.
Angela is fully licensed and serves clients in Washington, Arizona, and Florida. She invites you to give her a call or email to set up a complimentary strategy session.
While there's a lot to consider about how to plan your retirement, there are a few concrete ways to build a solid foundation that can keep you going in even the worst–case scenarios.
At The Solution People, a holistic retirement firm, Tony Velickoff and Angela Gaston are available to help the people of Washington get their footing.